About forgot about this thing. I went to a knitting group on Thursday, that was so fun! I am still on the baby stuff kick, but mainly because it's just been slow going. I just haven't been that interested in making that stuff now. It's just boring.
This is what I want to make.
Opera Scarf
And also thinking about making this:
Cape May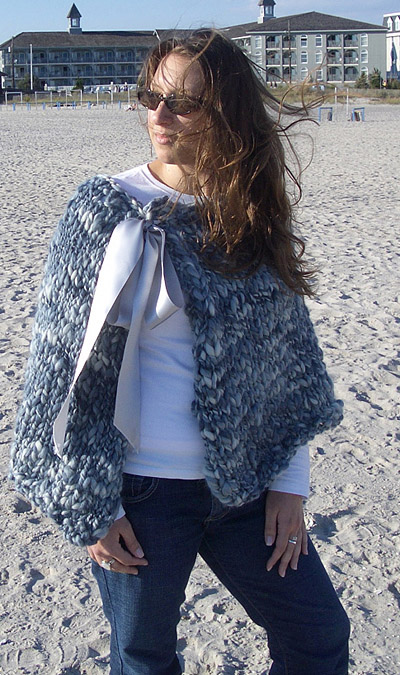 But eh, we will see... first off have to get thru this baby stuff... so far I only have one hat, booties, and a bib. Need more than that. Ok, later.